On this page, you will find our 2016 and 2017 recipients.  Thanks to sponsor and community donations, we've been able to support the requests of these wonderful kids.  We'll be adding links for prior recipients in the coming days, so check back soon.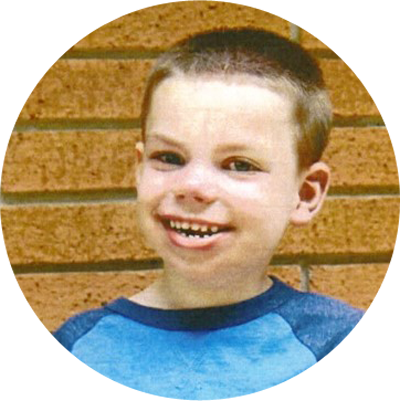 "Nick was born with Sturge-Weber Syndrome, a very rare neurological disorder. He was diagnosed at 2 months old with Glaucoma Bilaterally and also began having seizures.
While Nick is seizure-controlled on medications, he has had several procedures now on both eyes and take eye drops routinely for his glaucoma and wears glasses. As a result of his first seizure, he was left partially paralyzed on the right side of his body and suffered visual loss in both eyes. Nick has developmental delays and is in a special education class at school Despite all of this, he is such a sweet, happy, silly boy and is just a joy to be around!"
-Written by Nick's mother, Krista
The Trinity Rose Foundation provided Nicholas with an assistive technology called a ProxTalker Modular AAC Device which allows him to manually select an icon and hear the words it represents.  Both his speech and visual therapists feel that Nicholas is doing more with the ProxTalker than he did with the assistive aids he had been using before!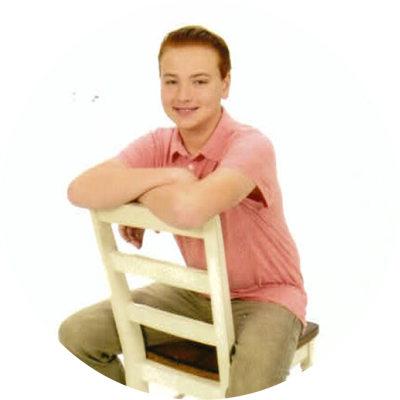 "I have had Dylon for 8 years now. Until April of 2016, he had been a normal little boy with no visual issues.
Suddenly, Dylon started suffering visual issues due to an onset of NMO-IgG negative Neuromyelitis Optica Spectrum. His condition has quickly degraded with his vision only 20/600 in his right eye and his left eye is worse at 20/1200. We met with his specialist, Dr. Klein and her continued testing and treatment began in July of 2016."
– Written by Dylon's grandmother, Diane Parr
The Trinity Rose Foundation asked Dr. Reed of United Disability Services to help assess Dylon's needs.  With her recommendation, we were able to provide Dylon with a DaVinci Pro CCTV with optical character recognition to help with his schoolwork at home and an Amigo HD portable CCTV to help with his work in class.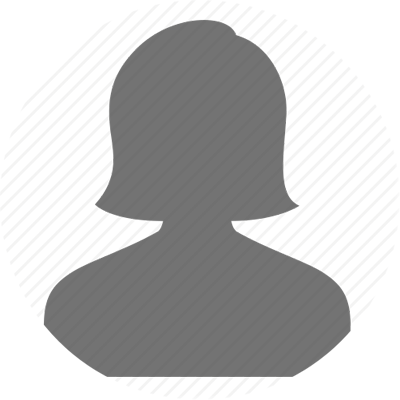 Born with Retinopathy of Prematurity (ROP), a disease very similar to Trinity's, McKenna has no vision in her right eye and very limited vision in her left. McKenna needed to attend a summer camp at Highbrook Lodge – a camp dedicated to helping the visually impaired – so that she could receive a physical education credit for her school.
With your support, the Trinity Rose Foundation was happy to help McKenna and she attended camp this past July – AND received her school credit for physEd.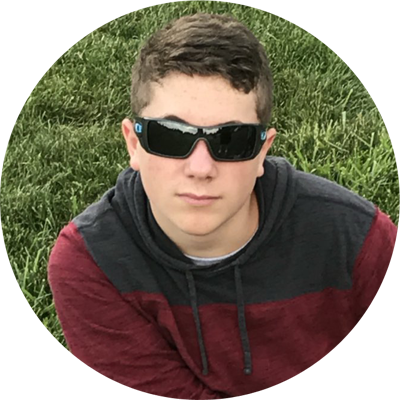 Caleb suffers from Stargardt's Disease which creates a central vision loss and requires visual aids for support. His current acuity is 20/200. Here are a few words from Caleb himself:
"I started to have problems seeing the board at age 8, when I was in the 4th grade. My doctor said I was faking it, but we found a specialist that diagnosed my Stargardt's Disease and they've been a great at helping me understand and cope with my vision loss. I get almost all A's in school now and I will start 10th grade this year!"
With your help, the Trinity Rose Foundation is able to provide with a talking graphing calculator for his math courses and state testing.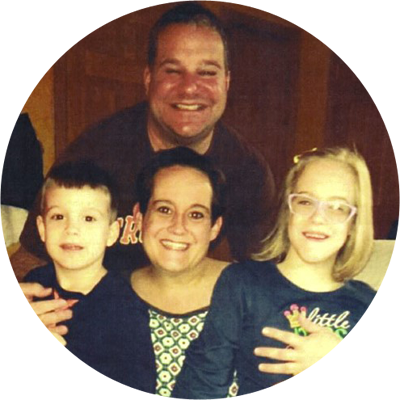 "Courtney is a former 24-week preemie that had grade 3/4 bleeds on the brain at birth – one of them resulting in her vision loss. She is legally blind with no peripheral or depth field. She has an artificial lens in one eye and has worn corrective lenses since she was 6 months old. Because of her limitations, if is very difficult for us to do anything as a family (her brother has severe nonverbal autism, as well). We're looking for help by means of a service dog through WAGS4KIDS as that would increase Courtney's confidence and independence as she relies on verbal cues and the help of her parents as guides."
– written by Misty Fabian, Courtney's mother
With your help, the Trinity Rose Foundation has been able to help fund and provide Courtney with a compainion dog from Wags4Kids.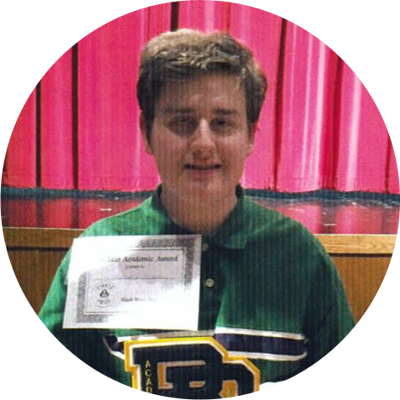 "Nathanial is a 16 year old junior at Black River High School. He is an A / B student who always does his best. A typical night of homework requires hours on the computer, which Nathaniel always completes – and does so with a positive attitude. Nathaniel is artistically gifted and was voted "most artistic" in middle school. Despite his poor vision, Nathanial joined the cross country team this year. He is not letting his vision hold him back. After graduation, he plans to attend college to obtain a Fine Arts degree. His life goal is to become a sculptor. He is an inspiration to many, including me, his mom."
– written by Karen Jennings
With your support, the Trinity Rose Foundation provided Nicholas with a 2-in-1 laptop with a large screen to help with homework as he completes his last few years of high school and prepares for college.