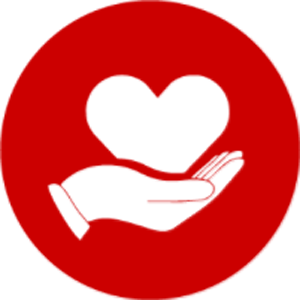 Every dollar helps  and  your tax-deductible contribution will go a long way to helping many children suffering from childhood blindness.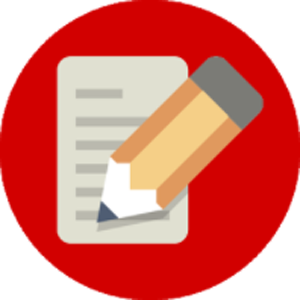 Families looking to apply for financial assistance must complete and submit an application.  Click here to learn more.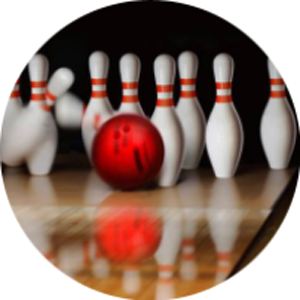 Sign up today!  Nothing better than helping kids while bowling blindfolded!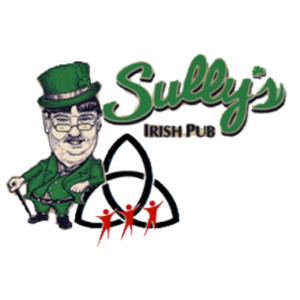 Sully's Bid for the Booth
Sully's Bid-for-the-Booth Fundraiser begins on February 15th – get ready to join the Trinity Rose Foundation and Sully's on St. Patrick's Day!